Bakery
16Café pastry chefs are recognised as the best bakers in Marrakesh.
This is an invitation to indulge yourself, at any time! Pastries, traditional French ice cream, delicious mini cakes, sweet pastries, chocolate logs… without forgetting of course the best macaroons in the city!
Our famous sweet treats are all made on site in our laboratory with only the finest quality ingredients, no palm oil here! Come and taste on the terrace, inside or you can even take them away and offer them to friends.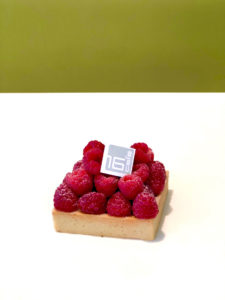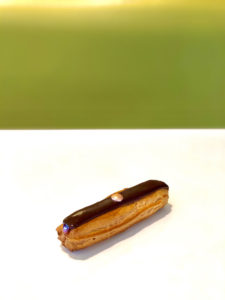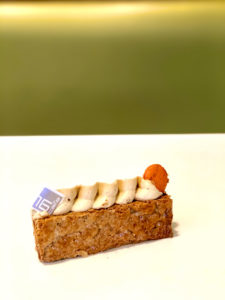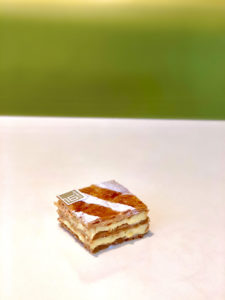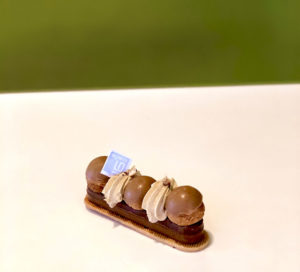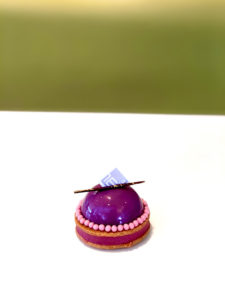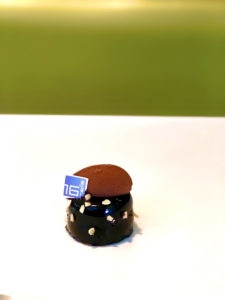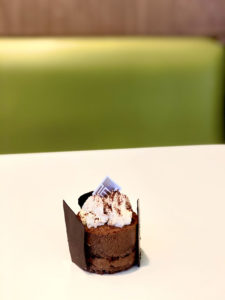 Précédent
Suivant
Ice Cream Parlour
16Café produces artisanal ice cream and it is quite simply the only place to taste real homemade ice cream!
No artificial ingredients, only natural ones; eggs, crème fraiche, raw fruit pulp, Madagascar vanilla, pistachio paste, exceptional chocolate – they are the only flavours worth tasting.
Eat them with a simple homemade biscuit, with our more sophisticated 'Dame Blanche', 'Café Liégeois' or 'Vacherin'. Why not take them away to create your own delicious desserts.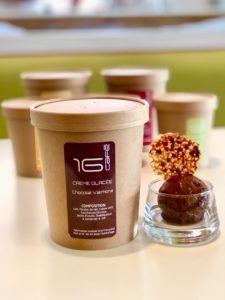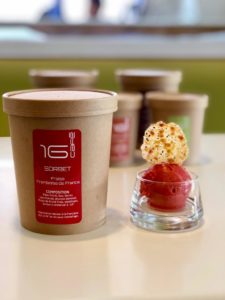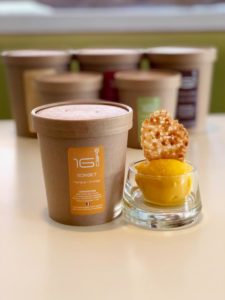 Précédent
Suivant