Her Favourite Food & Travel : 16 cafe
---
Invite | Having spent a couple of weeks in Marrakesh, one thing we were really craving was freshly made cakes and pastries! So we were pleasantly surprised when we found 16 Cafe in the modern and sophisticated Gueliz area.
16 Cafe specialise in homemade pastries and cakes and also serve a range of delicious fresh juices and smoothies.
We stopped for lunch and enjoyed the delicious Classic Burger with a glass of cooling mint, lime and lemon juice. Of course, we couldn't leave without trying some of their amazing pastries including a stunning strawberry cheesecake and decadent chocolate éclair.
16 Cafe is the ultimate place to satisfy your sweet tooth craving in Marrakesh's New Town and I highly recommend it if you're in the city ❤️🇲🇦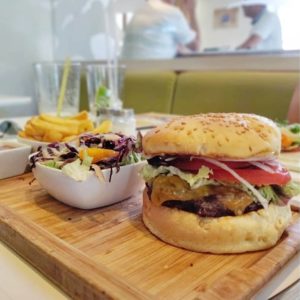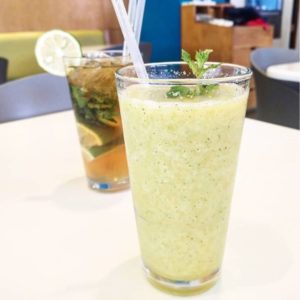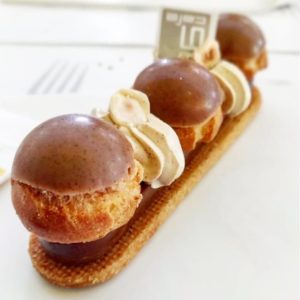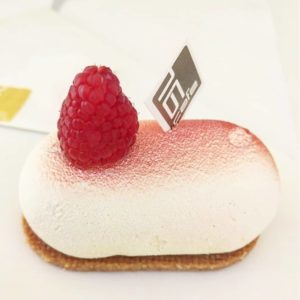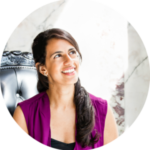 Her Favourite Food & Travel
📍 London
👩🏽‍💻 Food + Travel Blogger
🏆 Metro + Bookatable Top Instagram
🏅CultureTrip Top Food Blog
👌Verified @tripadvisor
📧[email protected]